Adding to what was already mentioned.
If they are Borg-Warner mags, the follower will have BW stampings in two places. Use Different's Magazine Guide as a reference. Different has excellent pictures and information that may be helpful to you.
I have an old stash of magazines that appear just like yours IF the only wrapper markings are the red printed packaging information. And, coincidentally, only this week, I opened one of the wrapped magazines to verify its contents. My magazine wrappers were dated ~1978. Others that I saw on-line were dated ~1962 or so.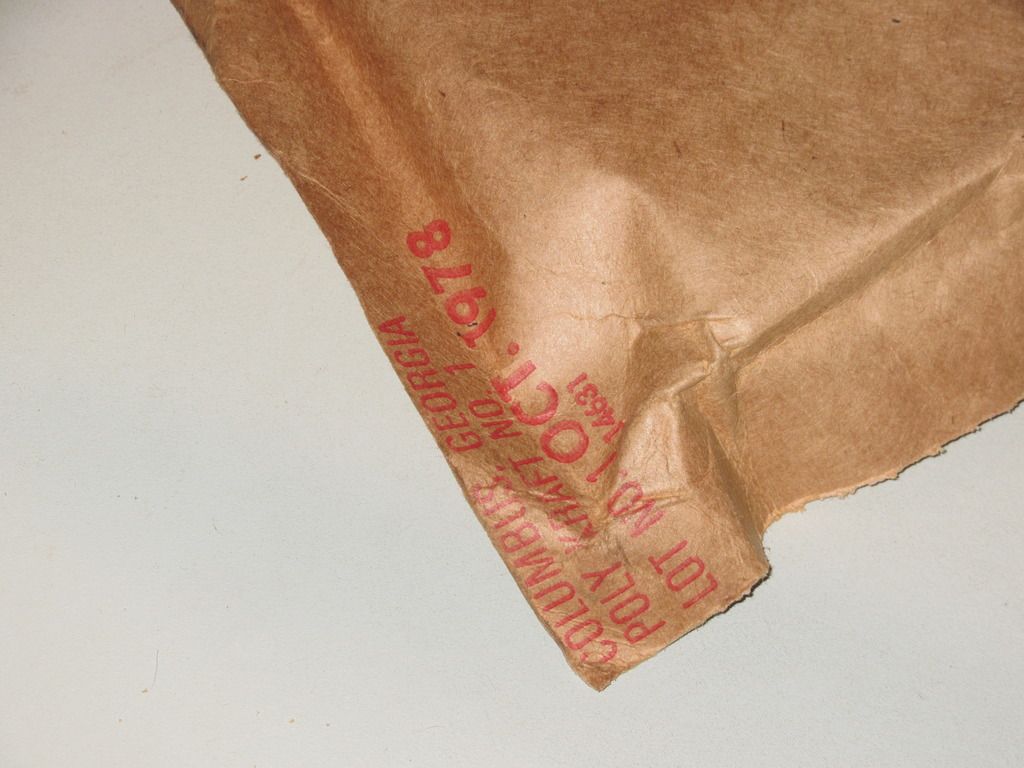 My magazines were purchased from Cole's Distributing back in 2002. And, because of all the hoopla about fakes and whatnot, I opened up the wrapped magazine. From what I found, and advice of others, it appeared my BW magazine was genuine.
The magazine itself may have what appears to be tiny crystals from storage but the magazine itself will be pristine.
The tab and front welds should match up as shown in Different's guide.
I hope this helps.
Tom