Heh, back in 03, when I my platoon was running convoy escorts from CSC Scania to BIAP, we lived in a pile of sandbags and netting, whicvh we called home for a year,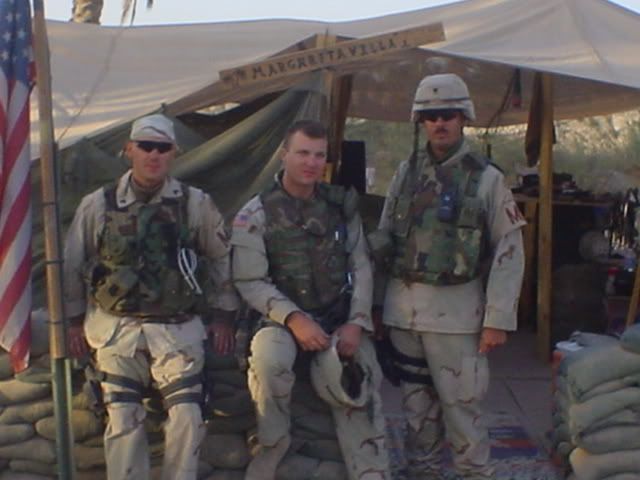 Out little corner of Hell, we named "Margaritaville" - "It's 5 o'clock somewhere, just not there."
Watching the front and back door of the camp.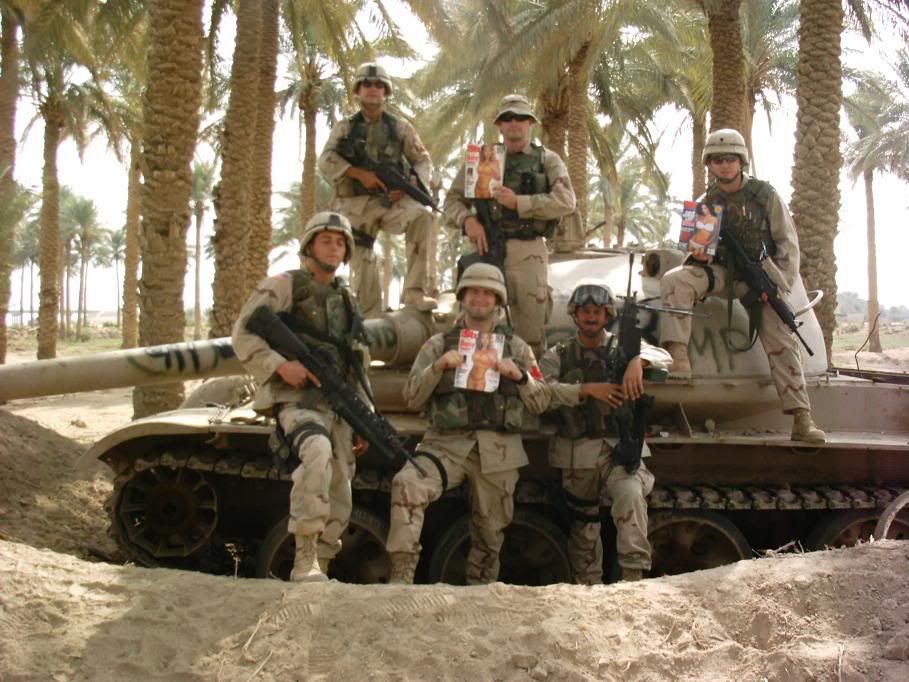 Merry Band of Motherfuckers... (I'm the guy with the SAW).
We did have our good moments.
But sometimes the heat will make you do silly things...
Sometimes i missed, but most times, i don't; specially when you have to roll up with the QRF to a bad incident, specially when a convoy gets hit by an IED or an ambush...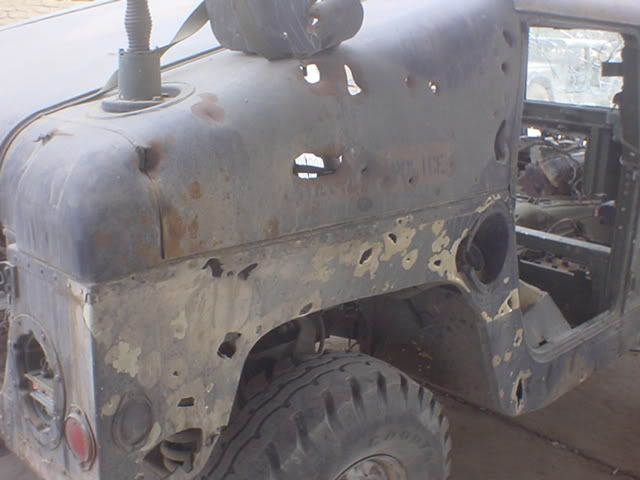 One guy didn't make it, two barely did. Command detonated IED made of a 155mm shell.
Needless to say; anyone that went through Iraq and Afghanistan has my eternal respect and admiration, specially those that left a few pints of blood on that hellhole.