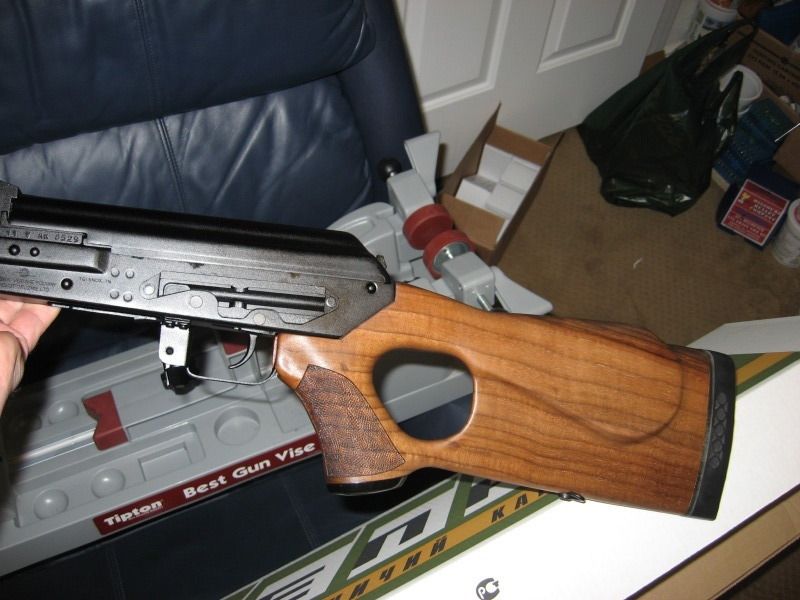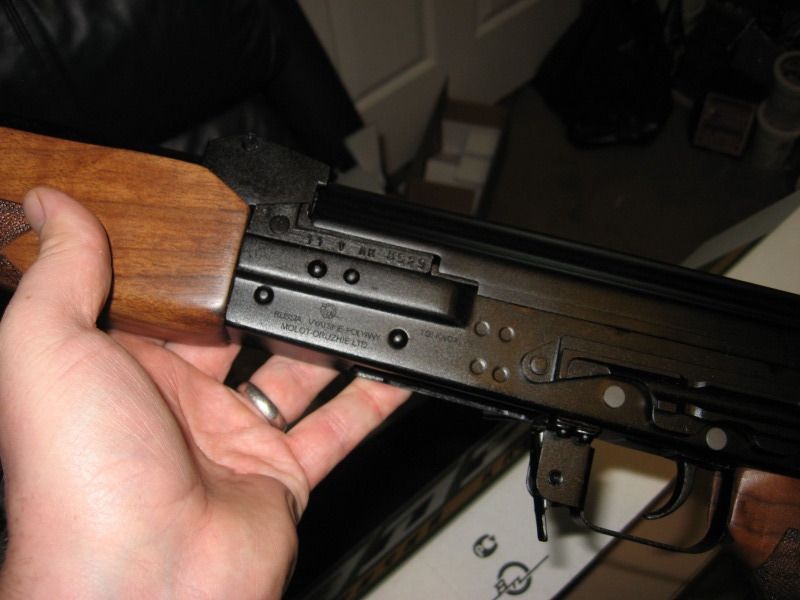 I just got my first AK ever, a VEPR 7.62x39 with integral sights from Centerfire Systems. Ordered on Nov 9, picked it up yesterday. Rifle seems very good quality, solid, good finish, well balanced. quick intro video here for those interested:
I have registered at the AK files but the admin hasn't approved my account to be able to post any questions so I'll bother you good people if you don't mind:
1. IF I were to simply convert my rifle as is to accept American AK mags, would I need to do anything else to be 922r compliant? What sets off the alarms on that silly law?

1a. IF I were to change nothing on my rifle except add a muzzle device/comp/FH, would that require any other mods/deletions/additions?
2. Buttstock options:
a. Is Bonesteel http://www.bonesteelarms.com/Vepr-ri...ck-VPRFSGL.htm
a going concern, are their products good quality, etc.? Stock conversions for the VEPR are rare from what I can see. Krebs makes one that uses only the bolt-on aluminum stocks (not what I want), and Bonesteel (maybe) makes one that folds (to the right only, from what I can see). I shoot lefty, so am not enamored of the right side fold. But I'll take what I can get.

b. anyone tried this receiver block? http://dpharms.com/products/vepr/vep...47_stocks.html
3. Any options for forends? I'd really just like to put standard AK handguards on it but that may not be an option. Info welcome.
4. Trigger group: my limited understanding of 922r leads me to believe that it would be best to swap the trigger parts to US made so I wouldn't be stuck with using US made magazines. Does the VEPR have any specific requirements in that regard? Single or double hook, etc.? Where to buy? Is this a good deal?
http://dinzagarms.com/misc_parts/fcg.html
Thanks for your patience and advice, as always.