Moving sale!
Trying to clear out the extra gear closet in preparation for moving and to build funds for other projects. I really want to sell it all so I'm open to reasonable offers.
Blackhawk commando chest rig OD green
Holds 3 M4/AK mags or 2 FAL/M1a,M14 mags in each pouch
There's a divider and the tops can fasten the pouches closed. I had them stuffed into the pouch so they were "open top"
Has two side general purpose pouches and a map pouch in the top. The loops on the bottom you can attach a gun belt/web belt if you wish.
I have OD tape on the excess webbing but that's it. This thing is is great shape and can carry a lot of ammo/weight and still very comfy.
$80 shipped.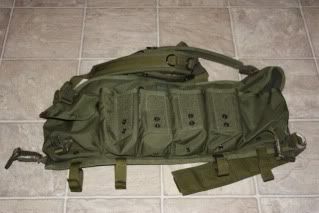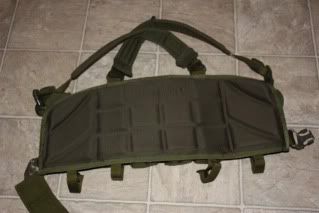 Bianchi gunbelt with keepers, size - M color - black.
Has velcro on the inside to help retention.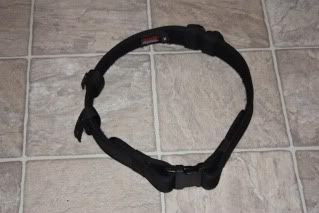 $15 shipped.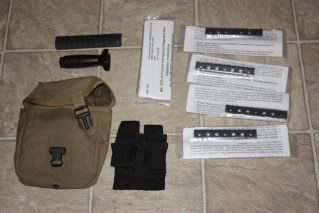 Coyote Brown GP/medical pouch
$10 shipped
Knights Armament VFG $15 shipped
Carbine rail cover $3 shipped
G,G&G rails $15 each, I have 5x available
Blackhawk double mag pouch
Holds double stack mags, velcro on reverse side not molle
$15 shipped.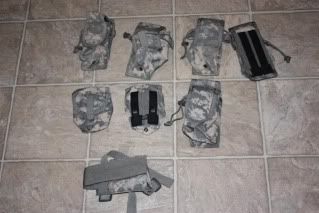 Tactical Tailor pouches all like new unless noted:
double AR pouches $15 each 5x available, have malice clips
Grenade/gps pouch $5 each 2x available, have malice clips
AR buttstock pouch $5 this one is used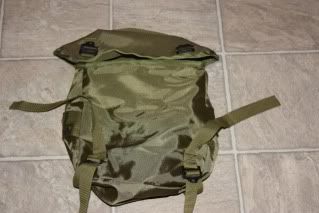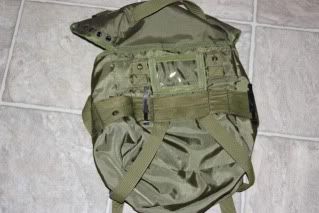 OD buttpack $10 shipped.
I Had it mounted on the back of the chest rig. One of the alice clips is rusty but still works great.
I take paypal(gift), USPS MO, could do FtF if you're local. I have about 30 days to either sell or box it up for the move.
Thanks for looking.