Hello
Picked up a new scout rifle yesterday and on my out I bought two different boxes of 7.62x51 ammo.. PMC Bronze 147gr FMJ and some PPU 145gr FMJ for the initial sight in and plinking.
I pulled down one round from each box and discovered;
PMC.. 41.8grs of a ball powder
PPU.. 44.8grs of a ball powder
[IMG]
[/IMG]
Velocities were taken with an Oehler Mod 33, skyscreens centered 15 feet from muzzle.
The velocities are virtually identical.
So my question is are these velocities what I can expect from "M80" type ammo from a 16.5" barrel on a bolt gun?
I have some 149gr FMJ bullets I would like to duplicate this load and do some tuning to find out what the gun likes, and would this veloctiy be what I would want to think about stopping at..
The gun obviously doesn't like the PPU ammo but the PMC is better than I expected..
[IMG]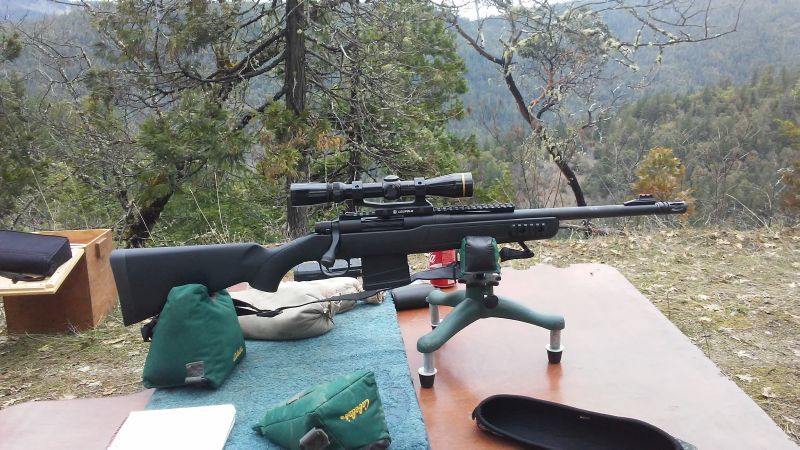 [/IMG]
Thanks